What is empathetic real estate?
Empathetic real estate senses what the building's visitors need and automatically adapts accordingly. A big plus of an empathic building is, above all, that it consumes energy only when needed. For this purpose, Let Things Talk has developed the LTT Airhub.
De LTT Airhub measures the air quality and optionally the occupancy and thus can fully automatically adjust smart radiator valves and plugs, among other things. The LTT Airhub can also measure your power consumption Phase 1/3.
The LTT Airhub is suitable for both new and existing buildings and meets the guidelines for Fresh Schools and Healthy Offices. 
Let Things Talk's LTT Airhub measures CO2 levels, particulate matter, temperature, humidity, air pressure and other factors to help you create a healthier and more productive environment. Earn valuable points for sustainability certifications such as Well, BREEAM and the Smart Readiness Indicator.
The all-rounder, the LTT Airhub
Are you tired of wasting energy and seeing energy bills go through the roof?
There is a solution: automated readjustment of your thermostat controls in each individual room, based on schedule and/or occupancy.
By implementing this solution, you can save up to 40% on your energy consumption! Let's Talk offers the LTT Airhub for this purpose, with which we control smart thermostats and smart plugs to combat energy waste with this. Watch the video to the right for the capabilities of the LTT Airhub.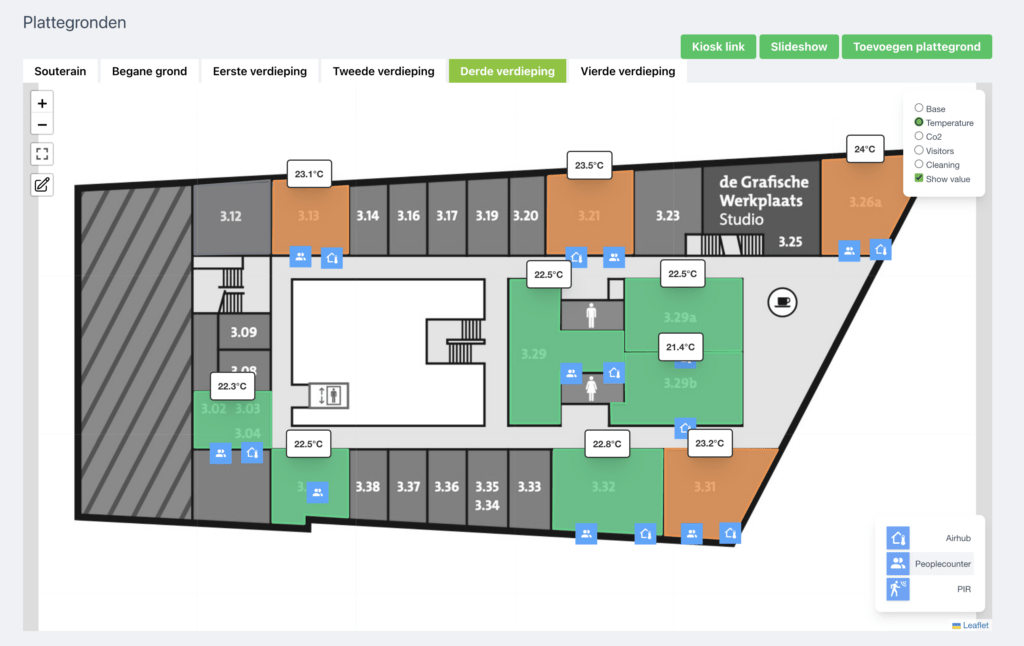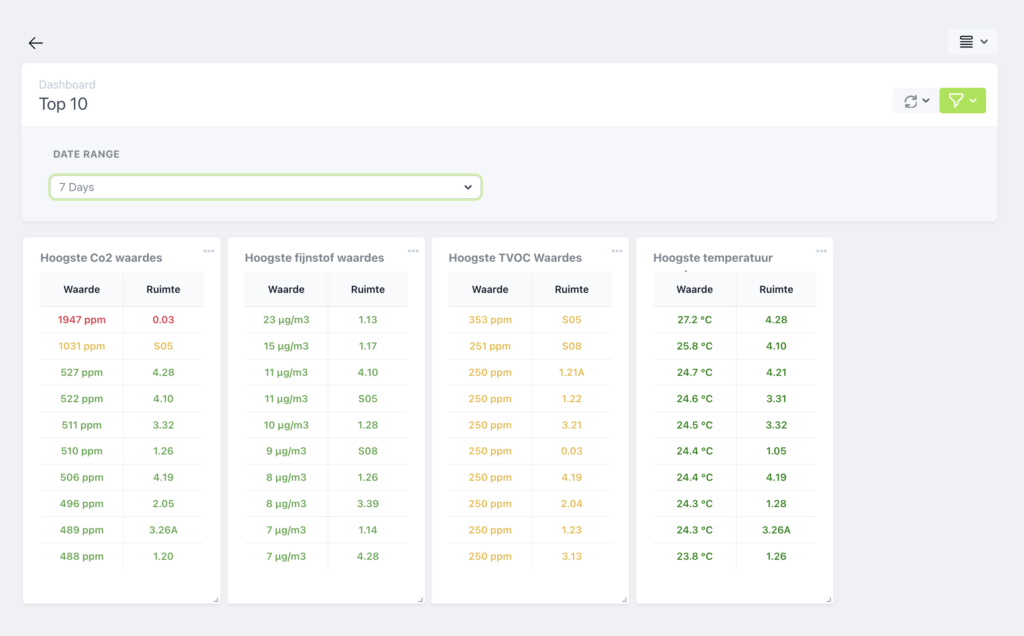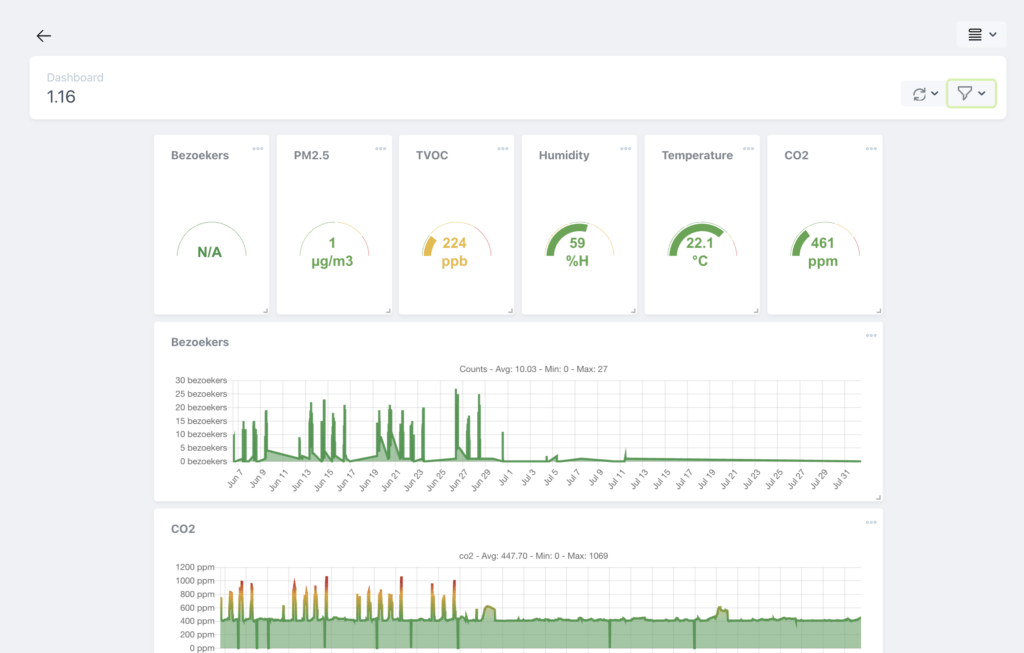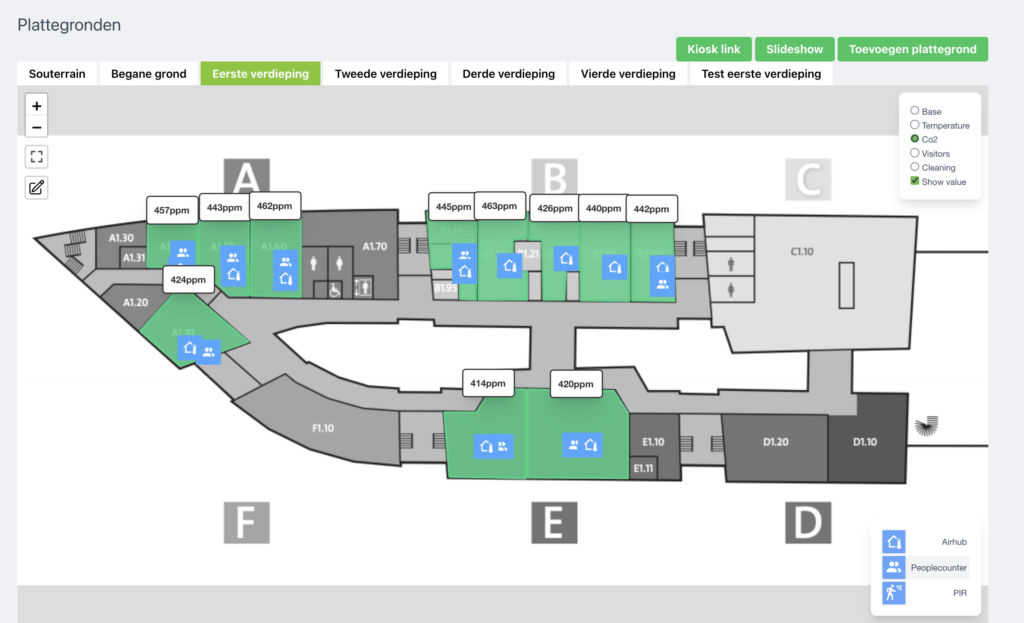 Power consumption monitors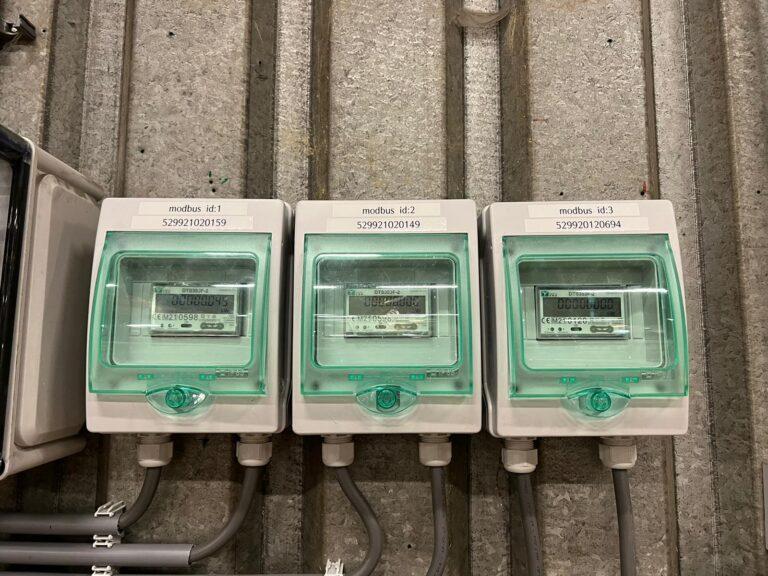 Would you like to accurately and continuously track your power consumption? There may be several reasons why you would want to do this. Perhaps you want to measure the consumption of individual rooms to better understand your energy costs and where you can make savings. Perhaps you want to measure the power consumption of industrial machinery to monitor utilization rates or quickly identify breakdowns.
Fortunately, you can now connect up to 10 individual DTS meters to one LTT Airhub! These meters collect all the data and store it in our data centers for up to 3 years. You can easily access this information via the LTT Facility portal, or you can read this data with Microsoft BI, for example. In this way, you always and everywhere have insight into your power consumption and can discover opportunities to save!
Link your building management system
The LTT Facility platform supports industrial communication protocols such as BACnet, Modbus, OPC-UA and many PLC protocols icm with the EWON Flexy. Together with the EWON Flexy, we can help you make your building management system more intelligent to improve its efficiency.
In addition, the LTT Airhub supports Zigbee, allowing you to connect other smart devices such as thermostats, plugs and motion detectors. This great feature can help you save significantly on your energy costs.
The LTT Facility platform is truly innovative and an indispensable tool for any modern building management system.