Your empathetic environment is our service.
Let Things Talk is committed to the well-being of its customers by creating healthy, safe and energy-efficient learning, living and working environments.
With Let Things Talk's advanced LTT sensors and platforms, we monitor and act on your indoor climate, occupancy and the rhythm of people's lives for a comfortable, safe and healthy environment. So that our and your customers can stay focused on activities that are important to them.
"We believe that a smart healthy safe environment promotes productivity, increases comfort and reduces waste, using empathetic technology, we are doing everything we can to achieve this." Edwin Muller - Director of Let Things Talk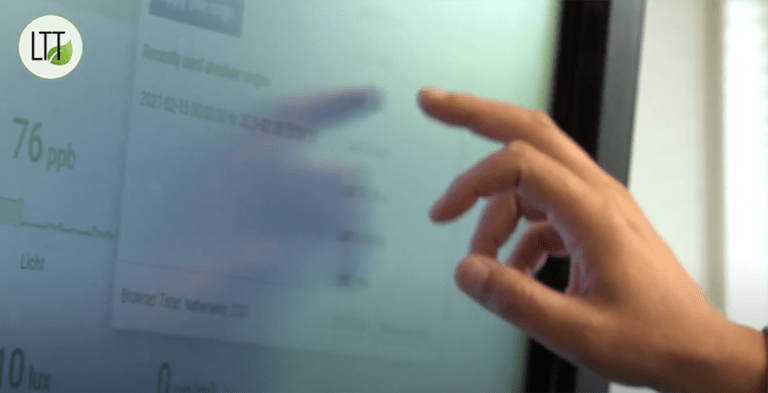 These organisations went before you.
Mhe goal of improving people's lives, Let Things Talk has developed empathetic technologies. The areas where our technology has a significant impact is saving on energy costs, improving air quality and occupancy, increasing the well-being of the elderly and disabled with the help of living rhythm monitoring.
"Embracing empathetic technology improves people's lives."
Today, advanced technology allows the development of various applications that can make our lives easier, safer and more comfortable.
From smart thermostats to rhythm of life sensors and by applying Artificial Intelligence, technology has revolutionised the way we can monitor and manage our environment. Whether it's reducing our carbon footprint, improving air quality and occupancy or monitoring the rhythm of life of the elderly. So that they get the care they deserve.
The solutions of Let Things Talk
Let Things Talk has developed sensors and software for healthy, safe and energy-efficient learning, living and working environments.
"Your privacy, our concern"
At Let Things Talk, we value your privacy. We only use secure and privacy-oriented technology to protect your personal information.
Our commitment to privacy sets us apart from competitors who use potentially intrusive technologies to collect data. At Let Things Talk, we avoid cameras and similar technologies to give our customers complete peace of mind. Choose Let Things Talk for complete privacy assurance.
Would you like to understand the indoor climate and/or occupancy of your spaces? Are your spaces too hot or too cold? Are you looking for a way to lower your energy bills without sacrificing comfort and even improving it? Look no further than our energy efficient solutions using the LTT Facility platform.
Easy to install and suitable for both existing and new buildings, this eco-friendly solution is the perfect way to reduce your carbon footprint and improve your work environment. Harness the power of our technology and start saving today!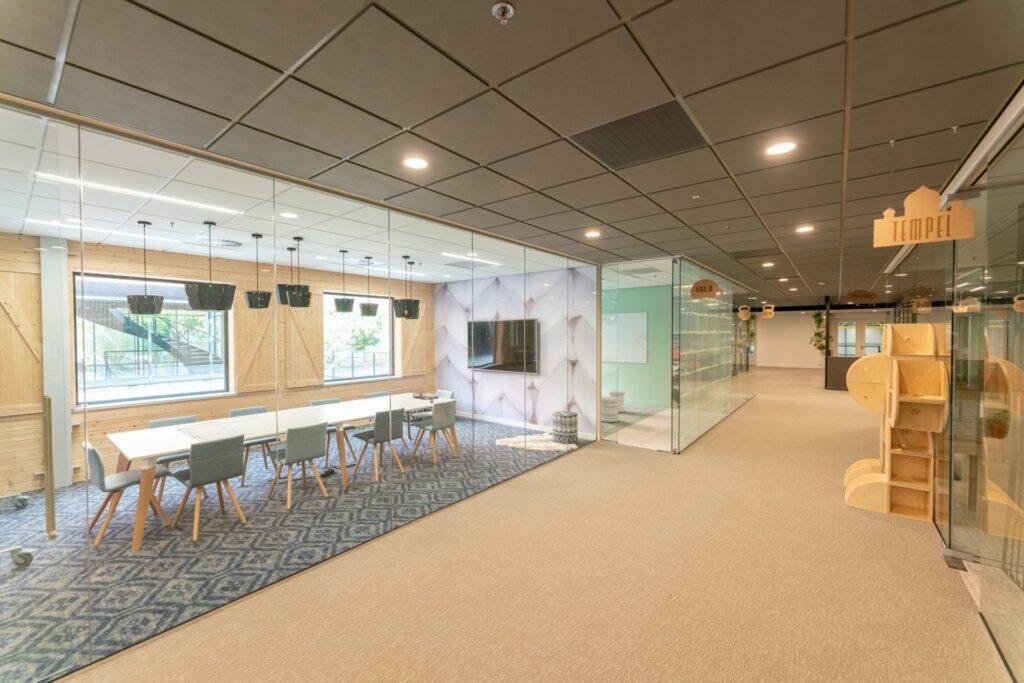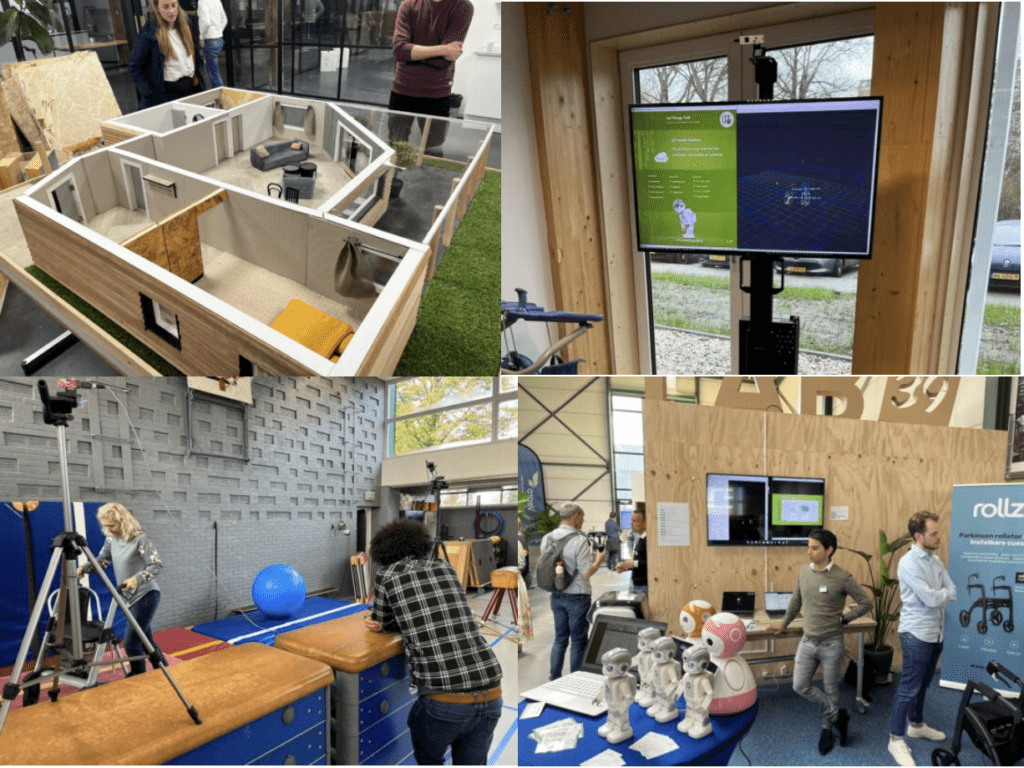 The LTT Health platform is designed to contribute to a healthier, safer and more energy-efficient living environment for the elderly and disabled. 
In this regard, the LTT Rhythm sensor is an important part of our technology that enables living rhythm monitoring. The LTT Rhythm can completely anonymously monitor individuals' locations and postures and detect abnormal situations, such as falls and wandering. 
The LTT Rhythm sensor works closely with the LTT Airhub this sensor can then automatically intervene in situations where the client's safety is at risk or where the automatic control of lighting or the thermostat, for example, contributes to care delivery, safety and/or energy savings. 
* LTT Rhythm is only available for innovation projects